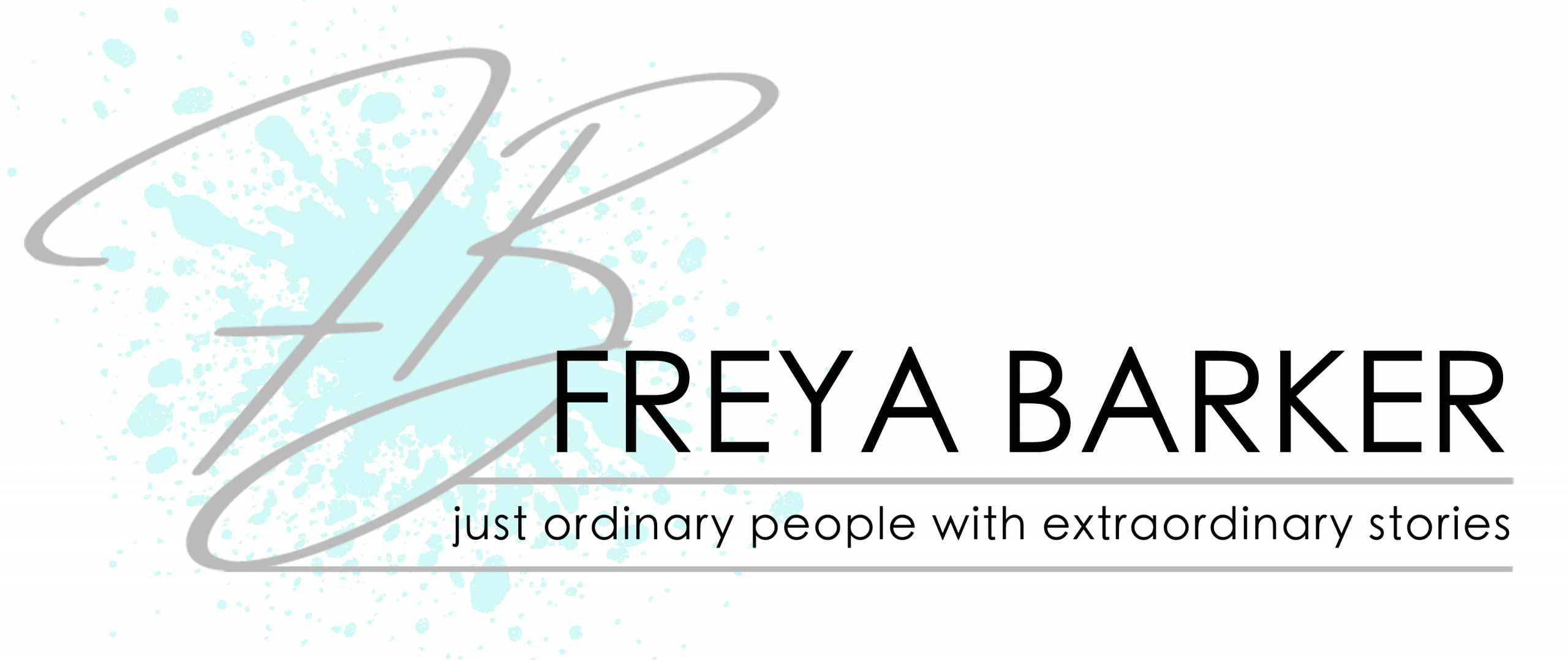 Chill Factor (A Christmas Anthology)
Had she known 'doing the right thing' would land her jobless, homeless, and snowed in with a moody bear of a man guarding her, Bobbie Strada might've thought twice.
Last thing US Marshal Dag Toland needed was to get stuck protecting a witness as tempting as this one. Especially when forced to share a small mountain cabin in the middle of a snowstorm.
"That may be so, but I don't see a plush hotel room with a comfy, king-sized bed anywhere around. Oh wait, that's because I can't see a damn thing, since we have half a mountain on top of us," she spits out. 
I can't help but grin at the thick sarcasm before I realize she can't see that either. 
****
"Don't you dare tell me this isn't the right time, or do I have to remind you that these may be our last moments alive? If ever there was a right time, this is it. And I, for one, would rather die wearing the satisfied smile I know you're gonna put on my face."