Just a few words from me!
First of all, thank you so much for your interest in my books.
I started writing January of 2014 without any idea what was going to come of it. That first book, Slim To None, released in August of that year.
It was only supposed to be a one-time thing, but I discovered I had more to say and my passion was born.
Writing is therapy for me, and through my stories I hope to share a little of what it has given me: HOPE.
My dream is for my readers to find that same 'hope' in my words. Not just for love and romance, but for a good, happy, satisfying life, regardless of current circumstances. To show through my characters that despite roadblocks thrown in our path—with an open mind—we can learn to see and move beyond our limitations. That we can stand strong in the face of adversity, and sometimes as a result of it.
Believe in yourself—in your worth.
I hope you enjoy my stories, and I hope you're able to take something away from them.
Happy reading!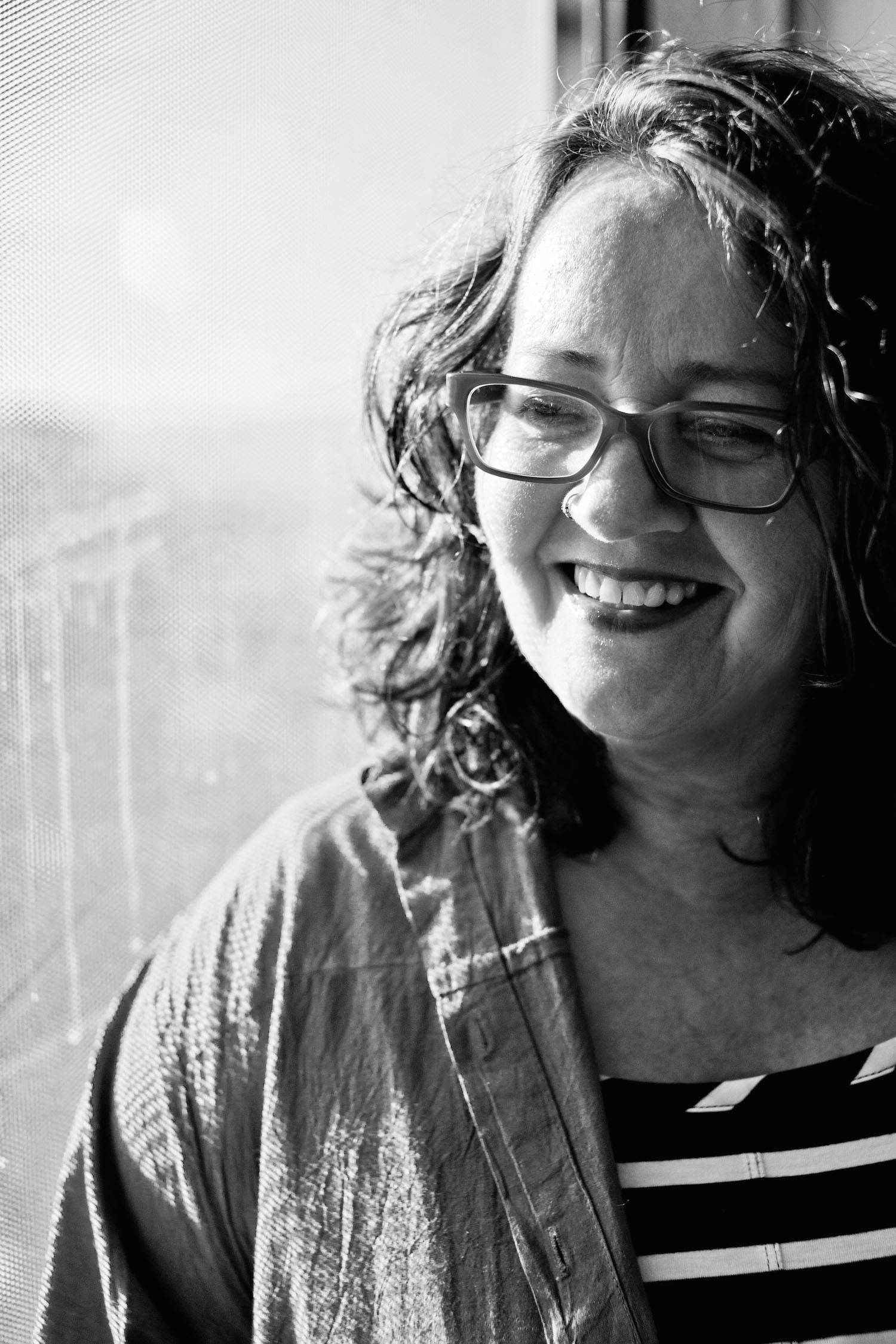 Freya Barker loves writing about ordinary people with extraordinary stories.
Driven to make her books about 'real' people; with characters who are perhaps less than perfect, but just as deserving of romance, heat, thrills, and chills in their lives.
Recipient of the ReadFREE.ly 2019 Best Book We've Read All Year Award for "Covering Ollie, the 2015 RomCon "Reader's Choice" Award for Best First Book, "Slim To None", and Finalist for the 2017 Kindle Book Award with "From Dust", Freya has not slowed down.
She continues to add to her rapidly growing collection of published novels as she spins story after story with an endless supply of bruised and dented characters, vying for attention!