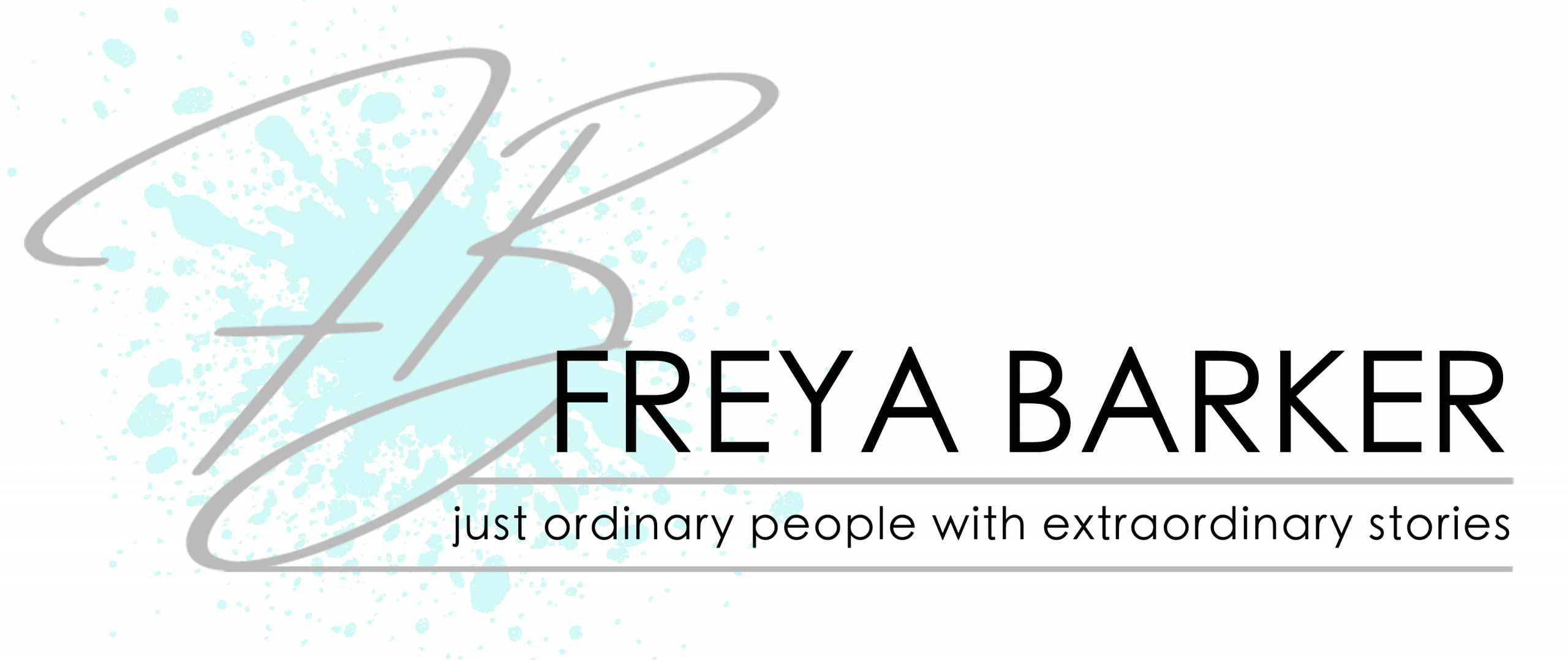 Chill Factor (A Christmas Anthology)
Spending the holidays in the snowy mountains of Colorado could be a dream come true…unless you're in the path of a monster blizzard.
As the guests of Aspen's prestigious ski resort, the St. James Inn, brace for the storm of the century, their holiday vacation changes from jovial celebration to desperate survival.
Join the authors of Words, Whiskey and Wine for Women — Anna Bishop Barker, Freya Barker, Taryn Bradley, and Maddie Wade — as they bring you four stories of romance in this suspenseful Christmas anthology.
Cabin Fever by Anna Bishop Barker
Snowbound by Freya Barker
Honeymoon On Ice by Taryn Bradley
Mistletoe Protector by Maddie Wade
All proceeds from the sale of this anthology will be disbursed to a selection of US military charities assisting with the physical and mental challenges suffered by our veterans and their families, as well as current support related to the Afghanistan withdrawal.
Thank you for your support!
"Bobbie! In the laundry room. Now," Mike barks urgently, but it takes a firm shove with his hand to propel me to move. "And stay there until one of us gets you."
The laundry room has no windows and is right off the kitchen. The only other exit is a door to the garage. I squeeze in the gap between the dryer and the wall as I was instructed to do in case of an emergency. That was back when we first arrived here. They made me go through a safety drill. Unfortunately, two months of nothing to focus on but food, my already ample hips appear to have expanded and I'm having a hard time getting into the narrow space. 
It's pitch-dark in here and I can't hear anything. Panic has me hyperventilating as I force my body as far back as I can. Then I wait for what feels like hours, but in all reality is probably no more than a couple of minutes, both my breathing and my heart rate too fast.
Thud-thud-thud-thud.
My blood turns to ice at the sound so very familiar, despite having heard it only once before. That had been a single shot, this was a salvo. I'm sure it was from outside. 
Then I hear the kitchen door slide open. 
I hold my breath when I hear footsteps that sound different from Mike's heavy footfalls. These are much lighter. I peer in the direction of the door, but instead of coming this way, they appear to head in the opposite direction. 
Someone is in the house and I'm pretty sure it's not Mike. 
Ohmigod…they've found me.
My heart pounds painfully in my chest and I'm afraid whoever is in the house can hear the loud thumping. What do I do? Stay put, like Mike ordered? I'll be like a sitting duck, but I'm afraid to move.
 A familiar creak—the third tread going up the stairs—launches me into action. As quietly as I can, I wiggle out of my hiding spot and aim for the door to the garage. 
For a moment I fumble to unlock it before I pull it open and dart through, only to plow straight into a solid body. 
Before I have a chance to scream, a large hand clamps firmly over my mouth and a raspy voice whispers right by my ear.
"Not a sound."
*****
"Two minutes out."
I end the call and floor the gas, turning my headlights off.
Adrenaline is pumping when I spot the safe house in the distance and pull the SUV off to the side of the road. No need to alert anyone I'm coming. 
I'd already been on my way to take over for Mike. I just dropped my youngest daughter off at the airport, she's on her way to Costa Rica with her boyfriend, leaving me alone for Christmas. My eldest girl is traveling around Australia. I figured I'd do my colleagues—who are younger  and have families at home—a favor and volunteer for the next week. Not like I have anything better to do.
I unholster my Glock and slip from the vehicle, darting into the tree line across the road. My instinct is to run toward the house, however, decades of experience and thorough training has me approach the house cautiously. Not easy, since the woman we're supposed to be protecting is in there. 
Roberta Strada. She asked to be called Bobbie, but I've persisted with Ms. Strada. Anything to stay at a professional distance from her, because the woman has been seriously messing with my head. I'm not sure what it is about her—could be her tenacity, her ample curves, or her mastery in the kitchen, or a combination of all—but she holds my attention like no other woman has in years. 
Most of what I know about Bobbie is from her file, but I learned more from the woman herself in the past few months I've been able to observe her. Not so much from her words but from her actions, and she ticks every box. My interest in her is far from professional, however, professional is what she needs from me right now.